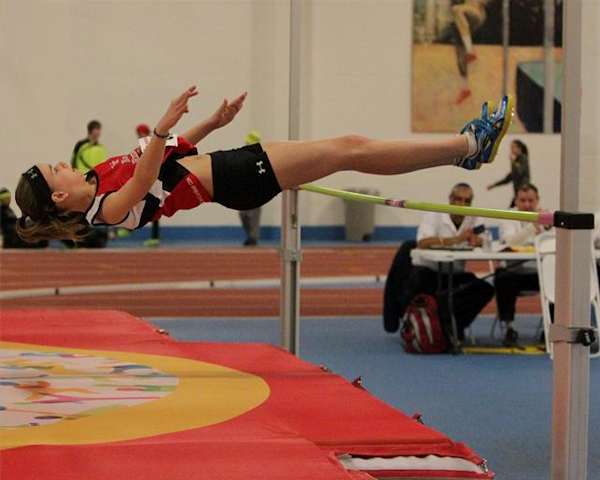 The goal of the York Region Runners Club (YRRC) is to help young athletes in York Region & Greater Toronto Area (GTA) develop their track & field and XC skills – while assisting those who aspire to a higher level acquire the techniques and best practices needed to excel in the sport.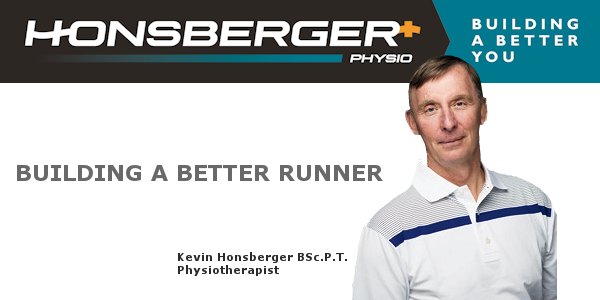 Knee Injuries
– The One Runner's Hate the Most!
November 12, 2017; Vol. 4
Lets make you a knee friendly runner. If you understand a little bit about the knee and how it works it'll be easy to enjoy a great running season. … [Read More]
For previous articles see BUILDING A BETTER RUNNER archive.


FEATURED ARTICLES:
THE 8 BEST STRETCHES TO DO BEFORE RUNNING
LiveStrong.com
Apr. 12, 2017 | by Jody Braverman


Nothing can derail your fitness goals like an injury. Running with muscles that are cold and not properly stretched can … [Read More]

RECOVER BETTER TO RUN FASTER
Competitor Running Magazine
Apr. 25, 2014; Updated Jan. 5, 2017
by Mario Fraioli

Runners love to talk about their training. Epic long runs, tough hill sessions and killer track workouts are all very exciting … [Read More]

HOW SHOULD I BREATHE WHEN I RUN?
Competitor Running Magazine
May 2, 2014 | by Kelly O'Mara

If you're not focused on how you breathe while running, you should be. When we head out for a run, there are plenty of things to think about: how our feet land, how we bend our arms … [Read More]

CLUB NEWS & UPDATES:
Indoor Winter Track & Field Season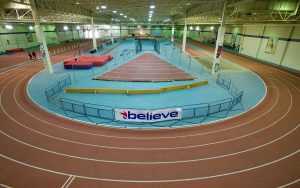 For those Athletes interested in participating in the Indoor Winter Track & Field Season, it began last week at the Toronto Track & Field Centre (TTFC).
Please click here for an overview of what you'll need to know about the current indoor season:
Season Dates, Venues & Times

Club Membership Registration
TTFC Season's Passes or Daily User Fees

Workout Participation

Meet Participation