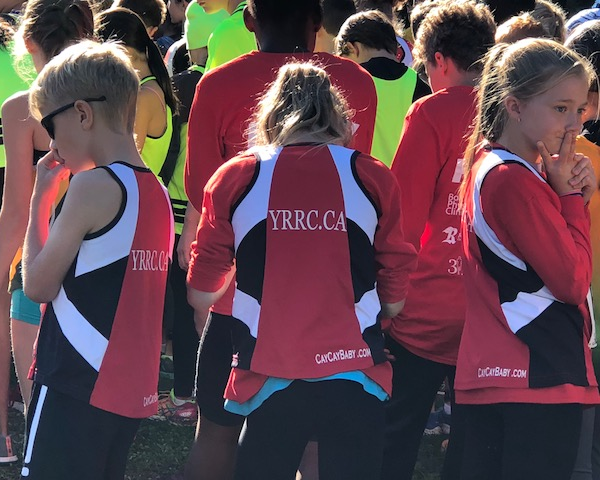 The goal of the York Region Runners Club (YRRC) is to help young athletes in York Region & Greater Toronto Area (GTA) develop their track & field and XC skills – while assisting those who aspire to a higher level acquire the techniques and best practices needed to excel in the sport.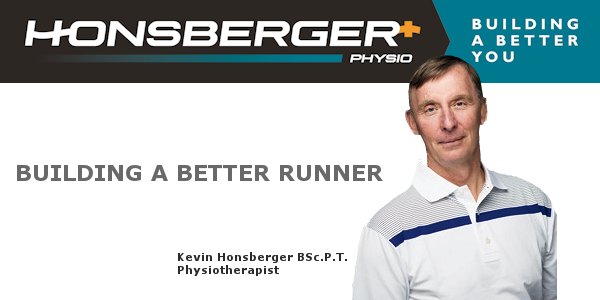 Pirifiormis Syndrome – "A Pain in the Butt"
October 12, 2017; Vol. 3
Part 2 of 2: The Fix
To fix this injury you need to understand it. How, when and how long are key questions we need to answer when dealing with this injury. In its simplest form, this is a muscle injury, which irritates … [Read More]
Please click here for previous "BUILDING A BETTER RUNNER" articles.


FEATURED ARTICLES:
THE NEWBIE GUIDE TO RUNNING WHEN IT'S COLD
Runner's World
Nov. 22, 2016 | by Scott Brown


The cooler temperatures are a very welcome relief to many people after an extremely hot summer. But yes, cooler … [Read More]

THE 2017 TRAIL SHOE GUIDE
Canadian Running Magazine
Mar. 18, 2017 | by Tim Huebsch

Canada sports some of the greatest trail running adventures in the world. Our testers took 13 shoes on a variety of off-road terrain. The Caldera is a new trail shoe … [Read More]

TEENAGE DIET FOR ENDURANCE RUNNERS
LiveStrong.com
Aug. 16, 2013 | by Erin Coleman, RD, LD

Endurance athletes require additional nutrients to stay healthy compared to non-athletes. This is especially important for … [Read More]


CLUB NEWS & UPDATES:
Outdoor Fall Cross Country (XC) Season
Starting October 18th the venue location for our Wednesday's Jumper workout will move indoors to the Toronto Track & Field Centre (TTFC) for the remainder of the season.
Please note that because of this venue change the Jumper workout hours will change to the normal indoor hours of 6:30-8:00 pm.
The venue location change for Wednesday's Jumper workout does not affect Monday's XC workout at the Stouffville Arena & Track from 6:00-7:30 pm, or Thursday's XC workout at Bruce's Mill Conservation Area from 6:00-7:00 pm. These workouts will continue as scheduled through the end of the season.

Because of weather concerns the Free Biomechanical Evaluation Sessions originally scheduled for Sunday Oct. 15 have been rescheduled to Sunday Oct. 22 – the time and location will not change. Please click here for more details or to register.
For those Athletes that are starting to think ahead to November and the Indoor Winter Track & Field Season at the TTFC, please click here for an overview of what you'll need to know about the upcoming indoor season:
Season Dates, Venues & Times

Member Registration

Workout Participation

Meet Participation