The goal of the York Region Runners Club (YRRC) is to help young athletes in York Region & Greater Toronto Area (GTA) develop their track & field and XC skills – while assisting those who aspire to a higher level acquire the techniques and best practices needed to excel in the sport.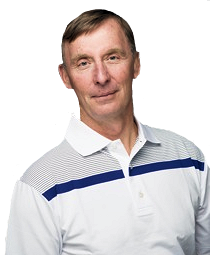 BUILDING A BETTER RUNNER
I Stopped Stretching Because
They Didn't Help
May 3, 2017; Vol. 1
I hear this all the time! Before we all stop stretching lets figure out why muscles get tight and then figure out how … [Read More]


FEATURED ARTICLES:
11 QUOTES TO INSPIRE YOUTH ATHLETES
ActiveKids.com | by Scott Brown


Every great athlete, no matter how successful, has had to deal with a tough loss at one point or another—but the best athletes are able to accept the low points as part of … [Read More]

TIPS FOR RUNNING SAFELY IN THE SUN
Competitor Magazine | January 16, 2016
by Allison Pattillo

Remember these tips for running in the sun. Sun-kissed runs are a welcome reward for months spent braving frosty elements or sweating it out indoors. … [Read More]

6 WAYS TO HELP YOUR KIDS EAT HEALTHIER EVERY DAY
ActiveKids.com | by Angelita Chavez

I'm one of 'those' moms. Yes, the one you see seemingly put together, with their children neatly dressed while chomping on raw broccoli as a snack. I know, it's … [Read More]


CLUB NEWS & UPDATES:
Outdoor Spring Track & Field Season
We're over half way through the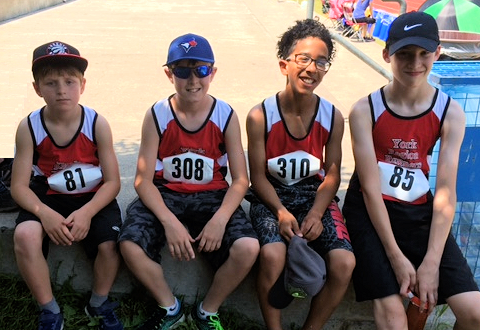 Outdoor Spring Track & Field Season, and with the flip of the calendar into June comes a discount for late membership down from the normal $250.00 fee to $175.00 effective Monday June 5th.
For an overview of what you'll need to know about the outdoor season, please click here:

Season Dates, Venues & Times

Member Registration

Workout Participation

Meet Participation
We look forward to seeing you out on the track!